San Antonio Spurs News
Spurs vs. Hawks live stream: How to watch online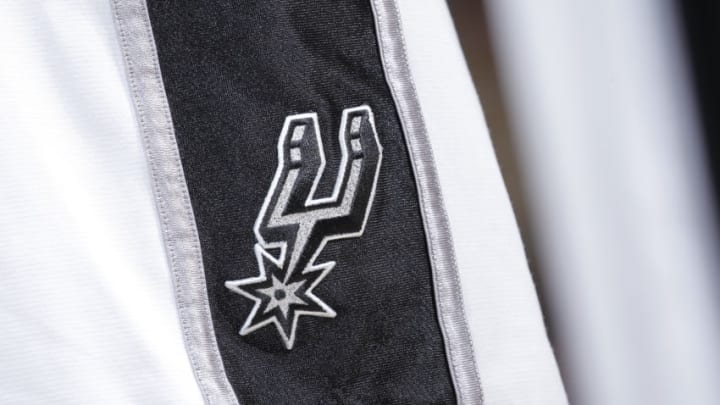 (Photo by Rocky Widner/NBAE via Getty Images) /
The San Antonio Spurs and Atlanta Hawks will go head-to-head in an afternoon matinee. A look at how to watch it online.
On Monday afternoon, the San Antonio Spurs will return to the court to face the Atlanta Hawks. It's not at night, as the NBA will hold a special slate of games on Martin Luther King Jr. Day. The AT&T Center in San Antonio, TX will host it.
Against the Denver Nuggets, the Silver and Black had three players return from injury. Kawhi Leonard, Tony Parker and Danny Green all missed at least one game with their respective ailments. They contributed to the blowout victory and all took their spots in the starting lineup.
This game showcased another Davis Bertans shooting night as well. He hit six shots from 3-point range. While it was not the huge performance he put on against the Sacramento Kings, it was still a remarkable showing that should get him extra playing time, especially with Rudy Gay listed as "out."
As the Spurs keep a mostly healthy lineup, they will face a struggling Atlanta Hawks team, who are 11-31 and losers of five of their last six games. San Antonio previously beat them in the 2017-18 season, too. Will this be the case, again, on Monday afternoon?
Next: Top 25 players in Spurs history
Details on how to watch the Spurs and Hawks are below. This includes the start time, TV info, live stream and more:
Date: Monday, Jan. 15Time: 3:00 p.m. ETLocation: San Antonio, TXVenue: AT&T CenterTV Info: NBA TV, FSSW, FSSELive Stream: NBA League Pass
NBA TV will showcase this game for a national audience, using either the Spurs or Hawks broadcast. Otherwise, it can be viewed on FSSW in San Antonio or FSSE in Atlanta.
The Spurs will attempt to win two games in a row. Will they be able to do it in this afternoon matchup?